Description
The Biyusai range is one of the expansive in the INAX lineup. The Biyusai Border is the most contemporary of the border tiles, featuring longer flat tiles with distinctive colors.
Biyusai Border 147x22mm mesh-mounted mosaic
Suitable for Indoor and Outdoor ***Navy Blue available for pool applications***
Installation Material
Adhesive o
Mortar ×
Grouting o
Note:
The joint width of IM-25P1 is 2.5mm while they are 3mm for all other sizes.
Has size variation.
Has color and glaze variation.
Colors of different sizes may not be exactly the same even they belong to the same color code.
Lifestyle
White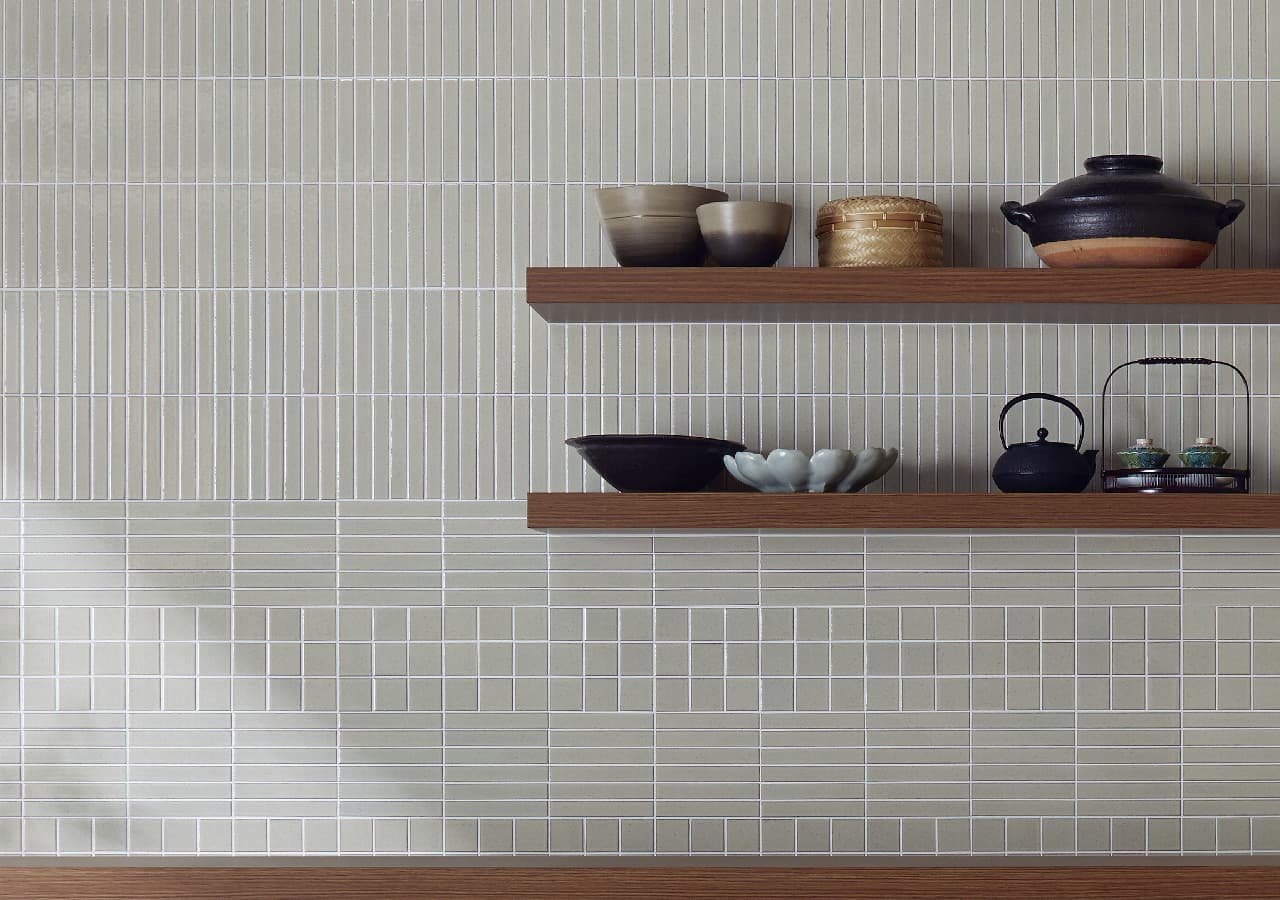 Moss Green
Navy